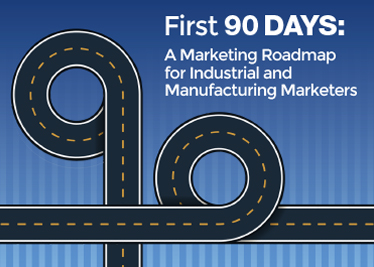 Your first 90 days are critical to building a structured industrial or manufacturing marketing program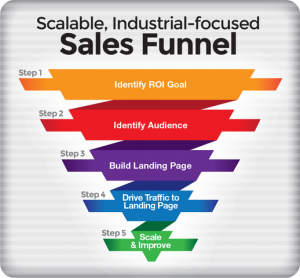 B2B Manufacturing Marketing Best-Practices: How to Create Industrial-focused Sales Funnels That Scale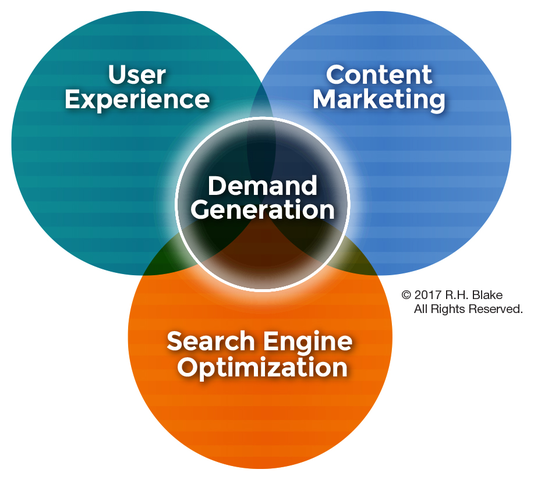 SEO Alone Isn't Enough:
Learn the 3 Critical Components to Demand Generation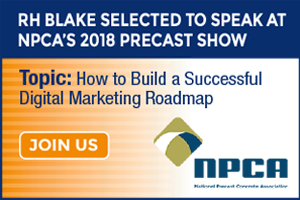 RH Blake to present "How to Build a Successful Digital Marketing Roadmap" at NPCA's 2018 Precast Show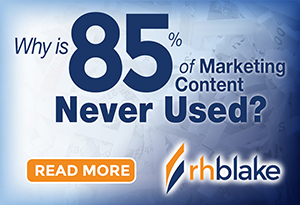 One Thing Every Digital Content Marketing Strategy Should Include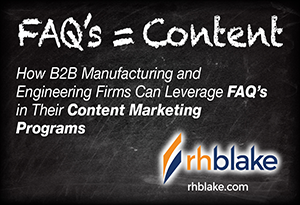 How B2B Manufacturing & Technically-Oriented Firms Can Leverage FAQ's in Content Marketing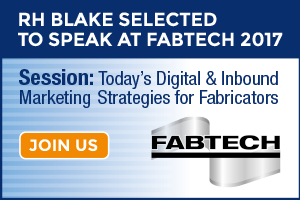 Today's Digital and Inbound Marketing Strategies for Fabricators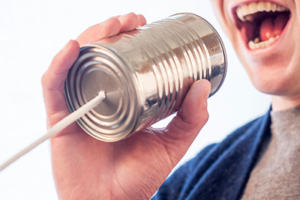 How manufacturing-focused firms can create content that gets backlinks (and leads)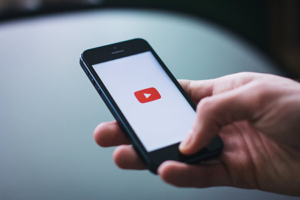 B2B email lead generation for the manufacturing space
Repurposing blog posts into engaging content
Your archived blog posts are a goldmine for future content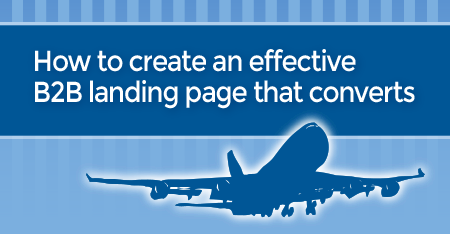 How to create an effective landing page
Three key steps to help improve your B2B landing pages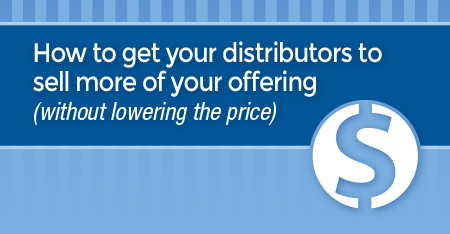 Drive Distributors Sales
How to get your distributors to sell more of your offering (without lowering the price)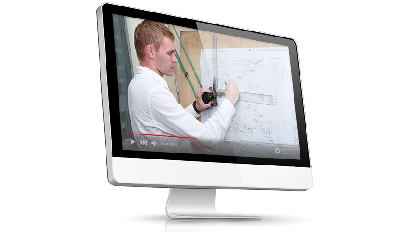 More engaging blog content
How to develop content that turns visitors into leads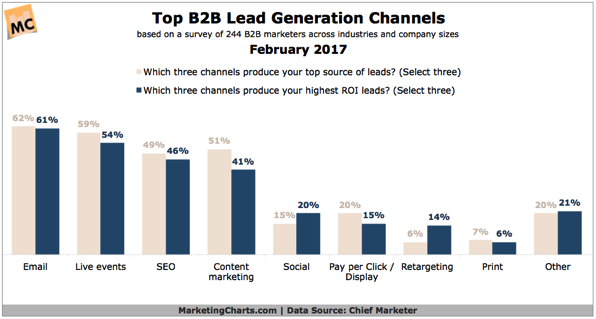 B2B Marketers Reveal Which Channels Drive Highest ROI Leads
Generating qualified sales leads

Direct Mail Best Practices for Manufacturers Targeting C-level Executives
Eight Proven Steps to Achieve Success with Your Dimensional Mail Campaign

How To Develop a Powerful B2B Logo
Your logo is the core of your brand identity. Make sure it is sending the right message.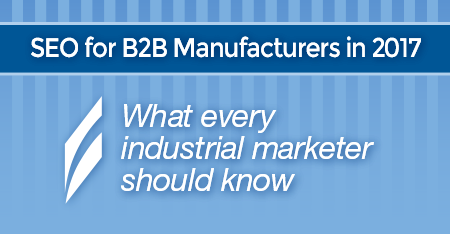 SEO for B2B Manufacturers in 2017 –
What every industrial marketer should know

How To Optimize Your Website To Drive Quality Leads
Learn best practices to leverage your website and online presence to help drive leads and grow your business

Seven Steps to Improving Your Organization's Online Presence
A two-hour search engine rank webinar for business owners and marketing professionals

How manufacturers can use content, mobile tools and more to drive sales
Three proven, yet often overlooked digital approaches to help grow your business

3 Key Steps to Successfully Developing a Digital Marketing Roadmap
Target and accelerate customers through the sales cycle.