B2B email lead generation for the manufacturing space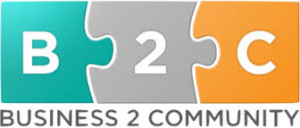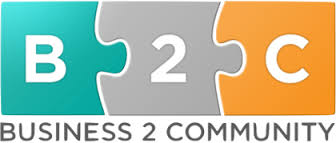 Inbound and content marketing for industrial businesses is an excellent way to drive leads. But what do you do when a prospect recently experienced a compelling event (e.g., launched a new product, experienced a safety issue, received a promotion, etc.) and you want to reach out to them quickly? Or you sell an offering that your customers don't know about? Or you want to stay top of mind with a targeted client or strategic partner?
In these instances, outbound marketing should also be your focus. And although there are many different tactics to consider, one that's growing in effectiveness is combining well-crafted emails with video.
On average, we send and receive 122 emails per day! So how do you meaningfully differentiate your emails from others?
Including video in emails doubles click-through and engagement rates, and enables you to create a deeper connection with your prospect more quickly (it shouldn't be a surprise that marketers who use video grow revenue 49% faster than non-video users). Consider the idea yourself, we tend to trust a person more after seeing their face.
There are several best practices to consider when including a video in an email:
Shorter videos have higher engagement. As a result, try to keep your introductory videos between 30 to 120 seconds.
Develop a script that's conversational yet succinct.
Include a specific call-to-action.
Smile and have fun with it!
So the next time you're looking to reach out to a prospect with another standard text-based email, consider whether video could help you better accomplish the goal.
Have a question on whether video could help you? Contact us – we'd love to help you.
Free Download: 5 Key Steps to Developing a Digital Marketing Roadmap
A Must Have Digital Marketing Guide for Manufacturers