RH Blake's Modern Industrial Marketer (MIM) Connection | Virtual Network
Industrial Marketers: Could An Hour A Month Change Your Trajectory?
"What's working for your other industrial and manufacturing clients?" is something we hear often. The challenge for many industrial marketers is that they don't have the luxury of a large marketing team they can bounce ideas off of; for most, you're it when it comes to brainstorming ideas, learning best-practices, uncovering valuable technologies and making decisions.
But, what if you could invest an hour a month with like-minded, forward-thinking industrial marketers – others who are on a similar journey and facing the same challenges?
We're inviting you to join RH Blake's MIM Virtual Network – a monthly meeting of industrial marketers (8 max per group) who openly discuss their marketing challenges, and collectively assist each other to meet those challenges.
This group supports YOU. Think of it as part learning, part coaching (some counseling), and a whole lot of accountability to help you become a more effective industrial marketer.
It will become the best one hour of your month. We promise.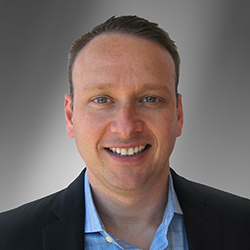 RH Blake's Dan Konstantinovsky facilitates these virtual video discussions of industrial marketers from across North America that not only learn from each other, but also create a bond in a confidential environment that promotes resource sharing, problem solving and camaraderie.
You're Among Peers Who All Want The Same Thing
Participants are exclusive to their market – there's no competitive threat.
There's power in collective experiences. Each month (and frequently in-between via email) members collaborate to bounce ideas off of each other… from best practices for strategy and content development to technology and measuring KPIs.
This Isn't For Everyone
RH Blake's MIM Network is for industrial marketers that fit the profile of the other firms we work with each year.
To be considered for membership; you must:
Be a marketing professional for an industrial or manufacturing company with annual revenues between 20 – 200 MUSD.
Be enthusiastic about learning and OK with receiving honest feedback and advice
Be willing to share your ideas, successes and failures generously and openly
Learn RH Blake's Best Practices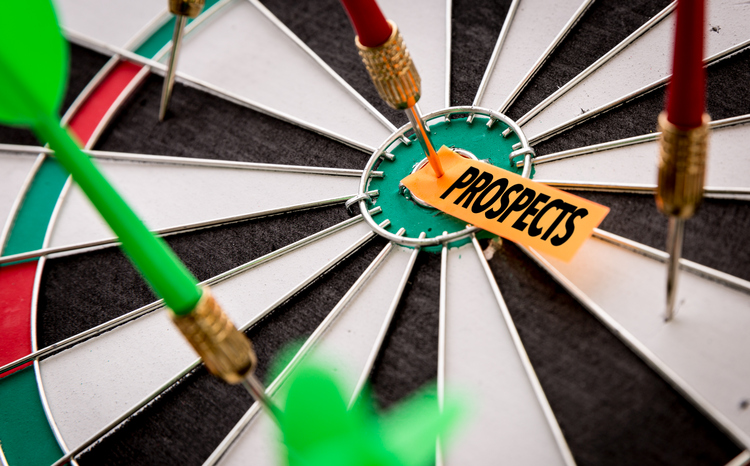 In addition to learning from each other, we'll share RH Blake's best practices that help industrial marketers enhance their marketing program. We've learned these ourselves from more than 30 years of industrial and manufacturing marketing experience.
Among other best practices, we'll talk about:
How to create a marketing roadmap
Industry benchmarks for marketing performance, ROI and budget
How to best leverage internal subject matter experts
How to better understand your customer's buying journey
And more
About the facilitator
Dan Konstantinovsky is a deeply experienced strategic marketing professional for B2B industrial products and solutions. Leveraging his marketing leadership experiences while working at several Fortune 500 organizations including 
ABB
, 
Terex
 and 
HD Supply
, Dan is widely recognized for taking complicated conceptual ideas and turning them into content that meaningfully engages and helps convert target audiences.
Tap into the experience and skills of others… from your desk
As with most things, what you receive is proportional to what you put into it.
This confidential environment promotes a dialogue of trust and sharing.
The power of people with specific knowledge coming together with strong purpose can change your life.
How much is the investment?
FREE!
Bonus: No travel downtime. You also get to avoid the traffic, parking fees, travel time and all the downside associated with attending in-person meet ups.
So if you're tired of going at it alone and feel you are ready to join other industrial marketers – Find your tribe here.