Industrial Marketing Agency Solutions
In today's hyper competitive industrial manufacturing market, there's no room for wasted marketing dollars. Every marketing activity must cost-effectively generate leads, enhance and differentiate your brand, and/or support your distribution channel. RH Blake has more than 30 years of experience in uniquely helping industrial manufacturers navigate towards what works – and away from what doesn't.
From actionable marketing strategies to designing and optimizing websites that generate quality leads to successfully supporting and growing your distribution channel– RH Blake is at the intersect of unmatched industrial marketing insight and proven marketing experience.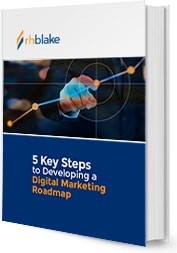 Free Download: 5 Key Steps to Developing a Digital Marketing Roadmap
A Must Have Digital Marketing Guide for Manufacturers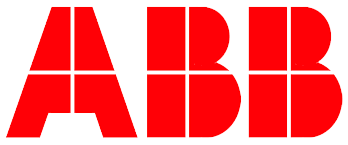 "RH Blake has helped us define effective messaging strategies and supported us on multiple projects including product launches and customer awareness campaigns. I would recommend RH Blake for anyone needing marketing support. They are professional, responsive, easy to work with, and most of all effective."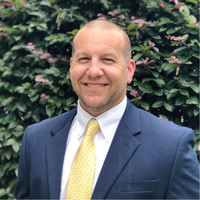 Mike Levesque
Global Product Group Communications Manager
ABB
Click on work examples below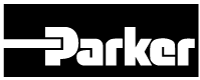 "What sets the team at RH Blake apart is that they truly "get" our business and are able to help us achieve or exceed our goals time and time again. RH Blake consistently brings comprehensive strategies and execution that help us derive ROI from our marketing program including digital, PR, social media platforms, printed marketing collateral and other professional communications. Not only do they have knowledgeable, experienced talent on staff, but they are always enthusiastic, prompt and receptive to our needs."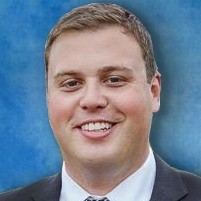 Jarrod Cohen
Marketing Communications Manager
Parker Hannifin Corporation