We have more than 30 years of experience building and executing successful marketing strategies for leading B2B manufacturing and industrial firms. Key elements of our campaigns include: 
Marketing Strategy & Consulting
Whether you need market analysis, campaign planning or a product launch strategy, we leverage our proven RH Blake Growth Roadmap™ to analyze key aspects of your business, industry, and market, and create an actionable plan for success.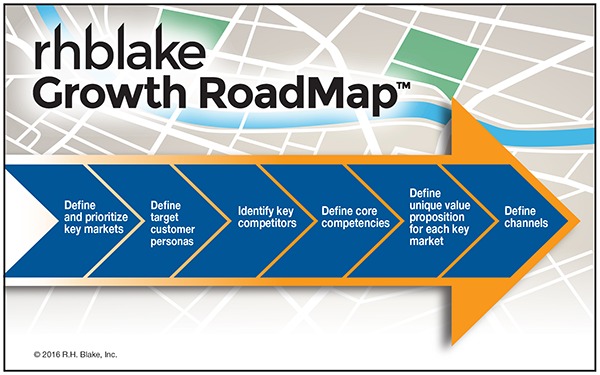 Channel/Distribution Marketing & Awareness
Customers are increasingly moving across channels to get what they want, when they want it. R.H. Blake uniquely understands how and where distributors can add value to a relationship and sales cycle in order to expand margins and enhance loyalty. From targeted digital campaigns to videos to sales support materials, we have a proven track record of developing, implementing and managing highly successful channel marketing programs.
Direct Marketing
Market segmentation provides the opportunity to communicate directly with key members of your customer or prospect base. We are experienced at identifying target markets, locating sources for prospect lists, qualifying and further segmenting audiences by job function, specification authority, product application or other variables, then developing focused e-mail or dimensional mail campaigns to meet specific objectives.
Content Development
Whether you're looking to drive awareness for an offering or educate your clients regarding a complex issue, we have proven experience at skillfully guiding you through the process of telling your story, your way. Talk to us about eBooks, landing page development, product guides, whitepapers, product publicity, feature articles, newsletters, social media, blogging or other ways to increase awareness and build your brand.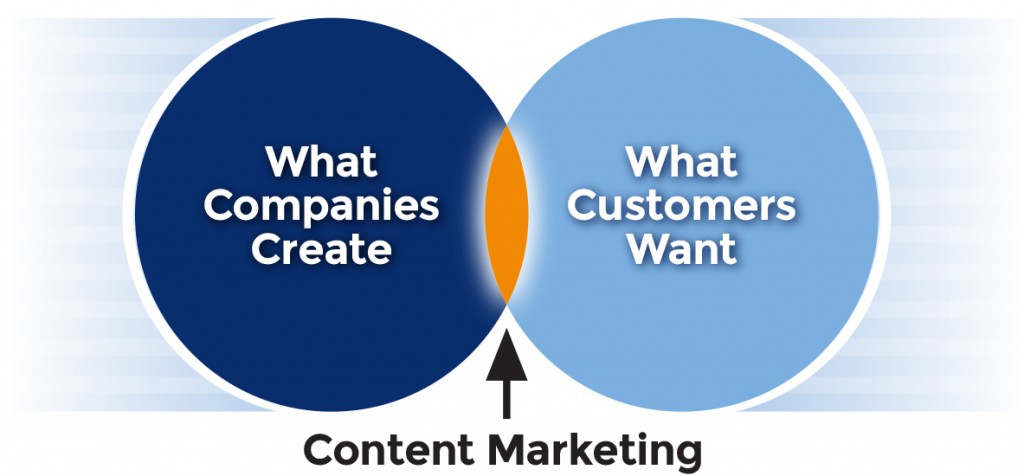 Sales Support Materials & Creative Design
From logo development to sales literature of all kinds, we are ready to develop the tools you need to showcase your brand and promote your products or services. Our experienced design approach means you get solutions that are practical and effective. When it comes to videos, training tools, incentive programs, product packaging or point-of-purchase design, we start by asking you about desired results and timeframe, so our design, implementation and deliverables are on the mark.
Trade Shows & Events
Effective events and trade shows help businesses create new relationships while accelerating the sales cycles for existing opportunities. From custom trade show booth displays to videos to handouts – R.H. Blake leverages unique industry insights and proven trade show and event expertise to ensure you accomplish your event goals.
Website Development
Has your website lost its effectiveness? R.H. Blake has proven experience developing responsive web properties that accelerate your sales cycle by reaching and engaging your customer and prospects. We specialize in building responsive, scalable websites that leverage our deep industry knowledge and proven search-engine-optimization (SEO) processes to deliver online success.