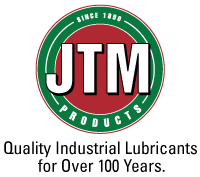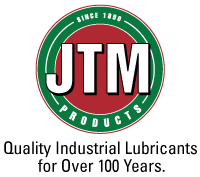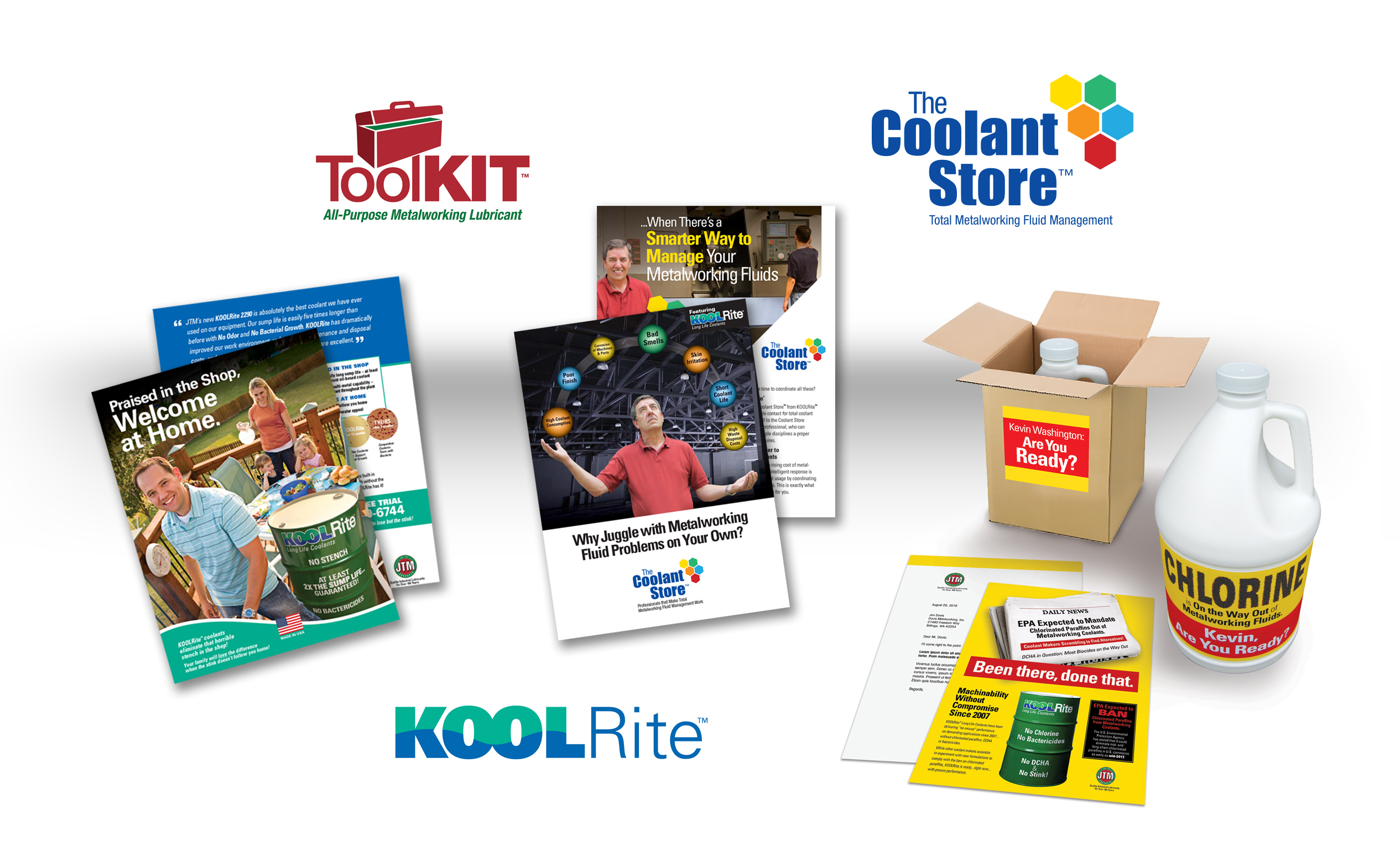 JTM Products is a pioneer in the field of industrial chemicals. As a leading manufacturer of industrial lubricants, JTM Products has played a key role in emerging technologies throughout the Industrial Revolution and the development of the automotive industry. Founded in 1890, the company has consistently relied on extensive research and testing to develop the most comprehensive line of water-soluble lubricants in the industry. By specializing in meeting the changing needs of customers, JTM Products continuously upgrades and diversifies its capabilities to satisfy wide-ranging market demands.
To reach its market, JTM must communicate their expertise in developing state-of-the-art products that get the job done. RH Blake has combined expertise with that of JTM Products to drive lead generation. Through effective content development that emphasizes JTM's unique offerings, RH Blake draws leads that can be converted to life-long customers.
Typical Ongoing RH Blake Services Provides:
Content development to enable lead generation
JTM Products has been manufacturing quality industrial lubricants for more than one hundred years. Founded in 1890 as the Phoenix Oil Company, it produced the axle greases, belt dressings and lubricants that helped the Industrial Revolution run smoothly. The company was on the leading edge in the early 1900s, when it introduced the first water-soluble cutting oil for machine tools.
Client: JTM Products Inc. is a leading manufacturer of industrial lubricants and specialty chemicals.
Typical Ongoing RH Blake Services Provided:
Content development to enable lead generation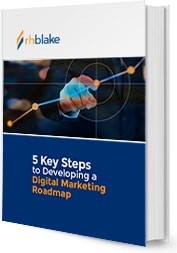 Free Download: 5 Key Steps to Developing a Digital Marketing Roadmap
A Must Have Digital Marketing Guide for Manufacturers