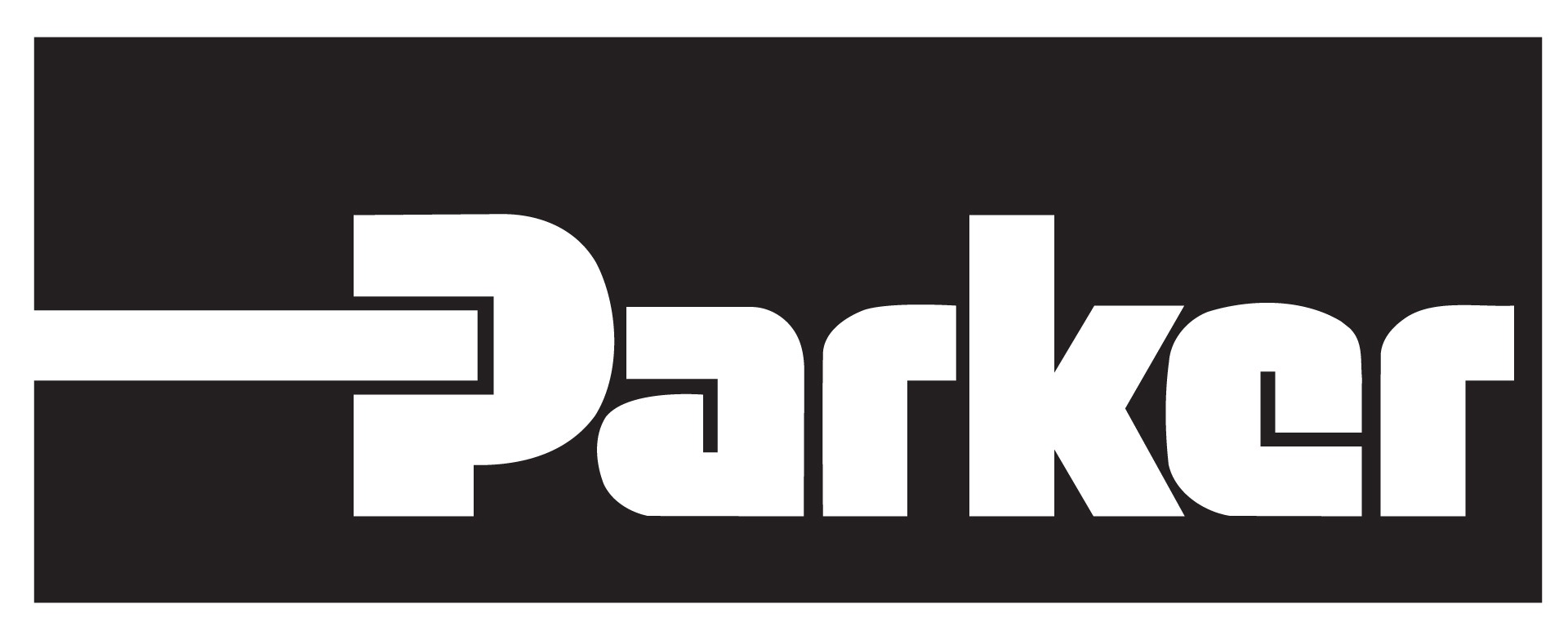 "For more than 15 years, RH Blake has been helping us develop successful business strategies and programs across multiple platforms to support our diverse marketing initiatives."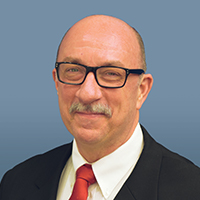 Dennis Daniel,
Division Marketing Services Manager
Parker Hannifin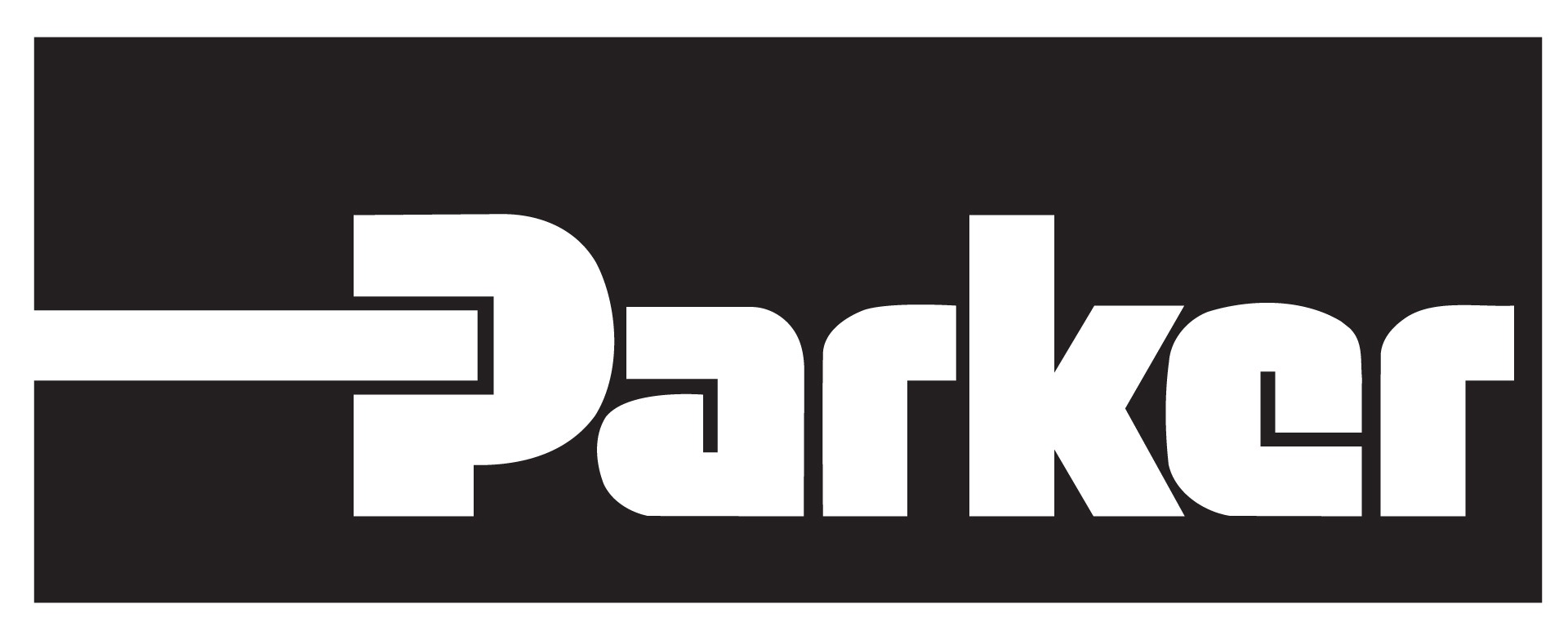 "For more than 15 years, RH Blake has been helping us develop successful business strategies and programs across multiple platforms to support our diverse marketing initiatives."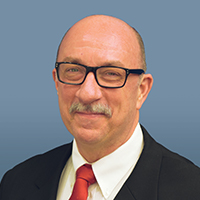 Dennis Daniel,
Division Marketing Services Manager
Parker Hannifin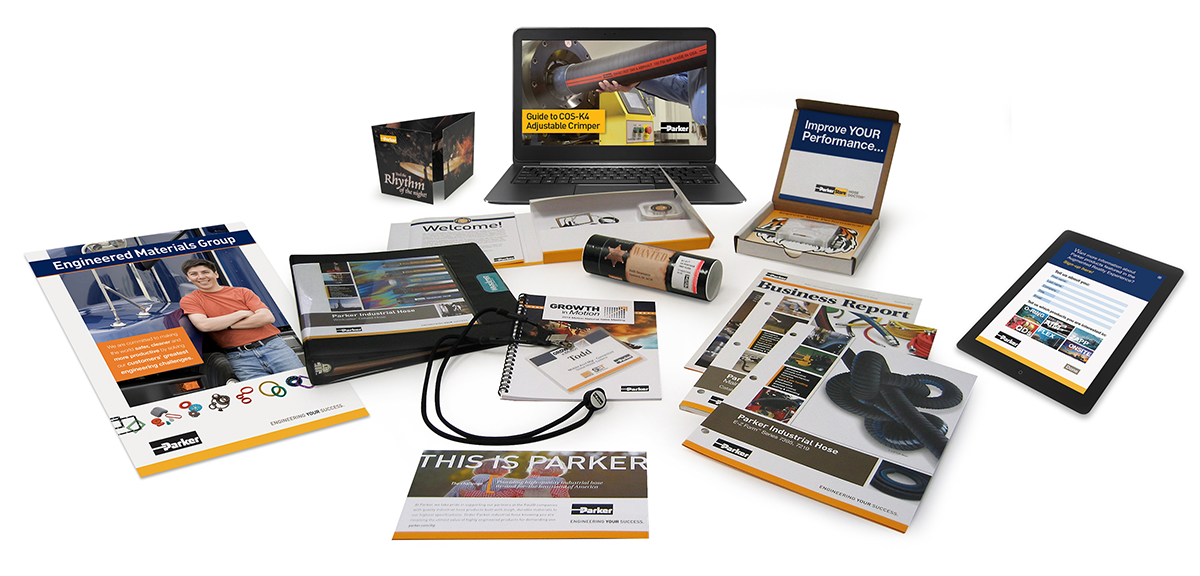 Objective: Drive more high quality leads and enhance brand recognition through a structured marketing program.
A global leader in motion and control technologies, Parker Hannifin has been engineering success for customers for more than 100 years. Their work in diverse industrial and medical device markets is solving the world's greatest engineering challenges. With each innovation, Parker introduces offerings that enable engineers to think in new directions and drive performance.
This strategy requires effective marketing programs.
For more than 15 years, RH Blake has partnered with Parker to develop and execute marketing programs to target end-customers and channel partners, and support product launches that appeal to risk-averse engineers. From marketing strategy to content development, this partnership is successfully educating core industries about Parker's offerings and helping reach new markets.
How we did it:
Growth strategy development
Content development educating target customers
Digital marketing and lead generation campaigns
Typical Ongoing RH Blake Services Provided:
Strategic Consulting
Sales Collateral and Promotion
Distributor Communications
Product Launches
Training Materials
Sales Meeting & Tradeshow Design and Graphics
Parker Hannifin is a Fortune 250 global leader in motion and control technologies. For more than 100 years the company has engineered the success of its customers in a wide range of diversified industrial and aerospace markets. Parker's engineering expertise and broad range of core technologies uniquely positions the company to help solve the world's greatest engineering challenges.
Typical Ongoing RH Blake Services Provided:
Strategic Consulting
Sales Collateral and Promotion
Distributor Communications
Product Launches
Training Materials
Sales Meeting & Tradeshow Design and Graphics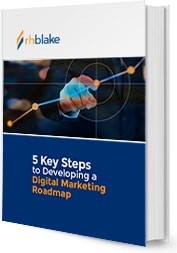 Free Download: 5 Key Steps to Developing a Digital Marketing Roadmap
A Must Have Digital Marketing Guide for Manufacturers