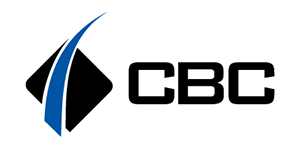 "Our relationship with RH Blake has helped us become stronger and better marketers and grow our business."


Michael Sherwin,
CEO
Columbiana Boiler Company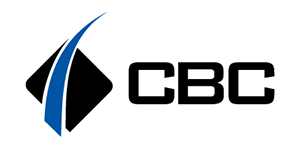 "Our relationship with RH Blake has helped us become stronger and better marketers and grow our business."

Michael Sherwin,
CEO
Columbiana Boiler Company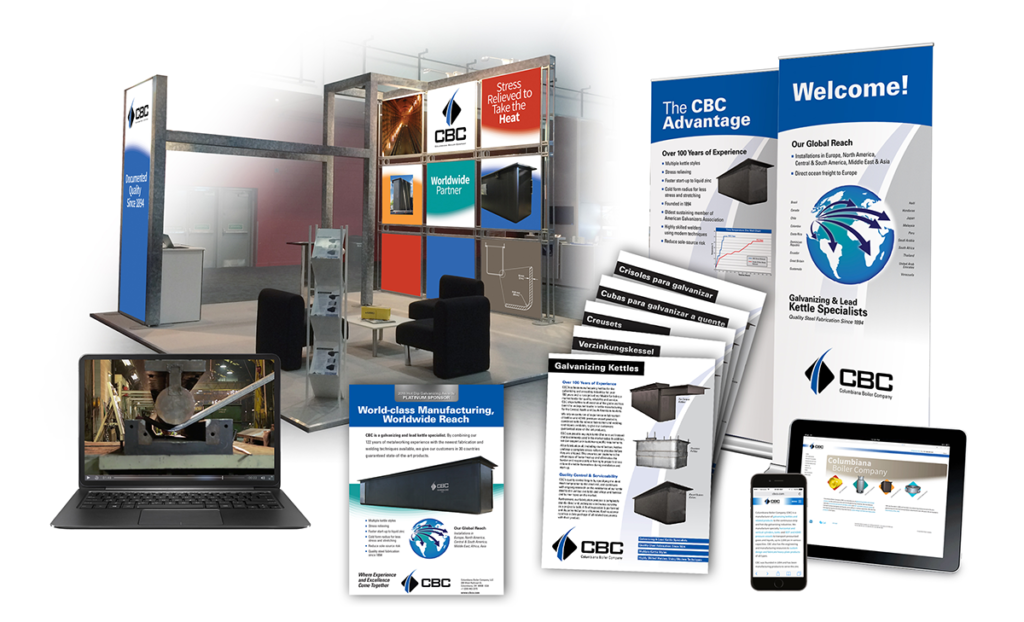 Columbiana Boiler Company is a leading global supplier of galvanizing kettles and containers for pressurized gases. Since 1894, CBC has been manufacturing products to serve the zinc galvanizing and chemical transportation industries. Their unique offerings include the custom design and fabrication of heavy-plate products of all types.
CBC's specialized product lines require targeted marketing efforts to expand their brand and reach new markets. Through content development, tradeshow design and graphics, and video production, RH Blake highlights CBC's unique capabilities in design and manufacturing. CBC's reach is growing: RH Blake's strategic initiatives have helped CBC achieve 90% market share in their key offering. Driving CBC to further success, RH Blake's current objectives include maintaining this market share in the U.S., increasing market share for complementary offerings, and growing CBC's business outside of the U.S.
Typical Ongoing RH Blake Services Provided:
Content Development
Tradeshow Design & Graphics
Video production
Columbiana Boiler Company (CBC) is a manufacturer of galvanizing kettles and related products to the continuous strip and hot-dip galvanizing industries. We manufacture specialty horizontal and vertical cylinders, tanks and DOT and ASME pressure vessels to transport pressurized gases and liquids, up to 2,000 psi in various capacities. CBC also has the engineering and manufacturing resources to custom design and fabricate heavy-plate products of all types.
Client: Columbiana Boiler Co. is a leading supplier of Galvanizing kettles and containers for pressurized gasses.
Typical Ongoing RH Blake Services Provided:
Content Development
Tradeshow Design & Graphics
Video production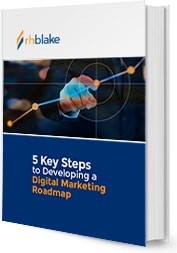 Free Download: 5 Key Steps to Developing a Digital Marketing Roadmap
A Must Have Digital Marketing Guide for Manufacturers