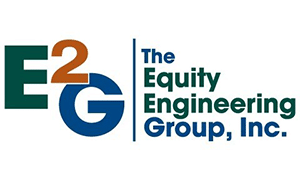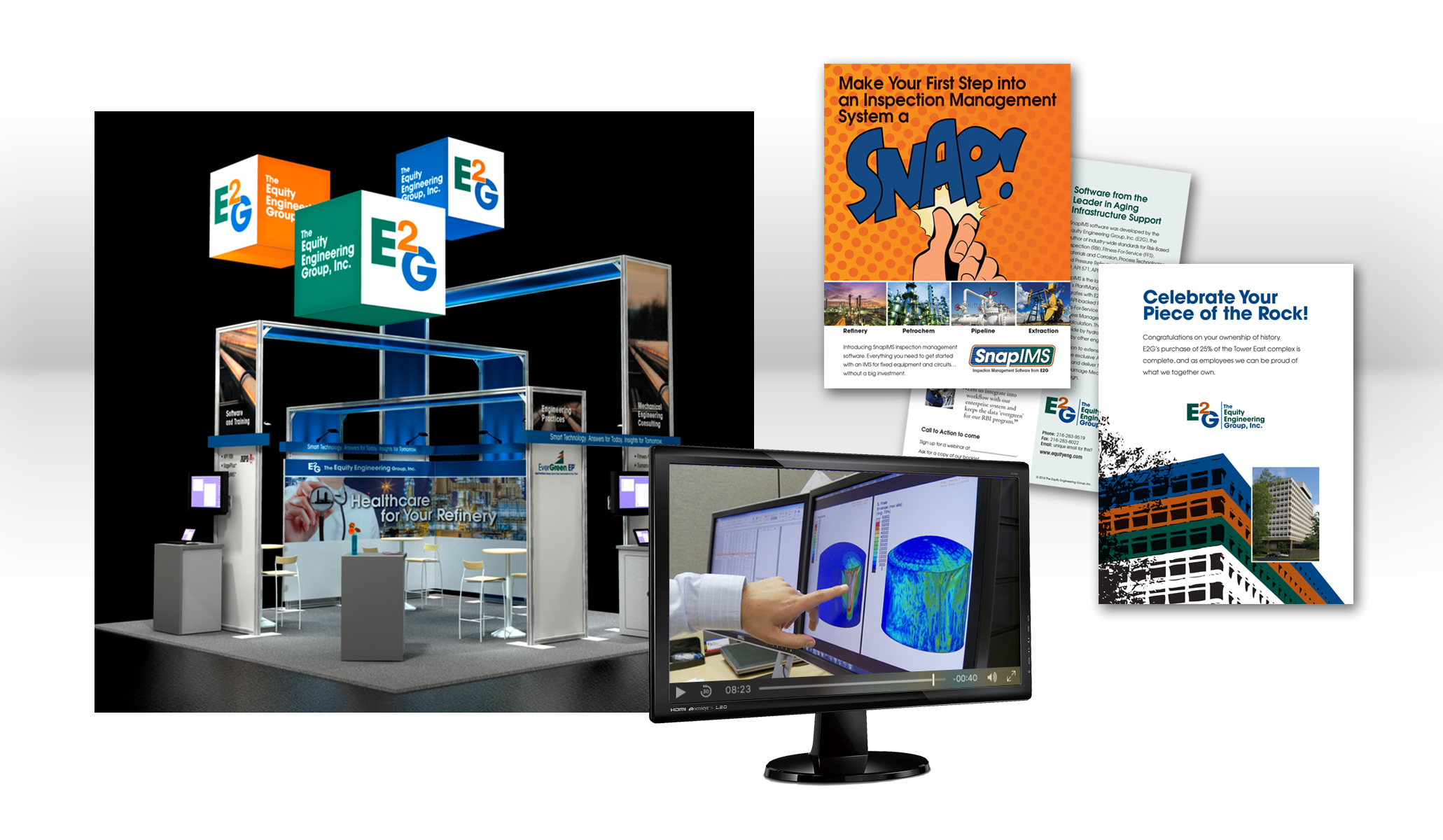 E2G|The Equity Engineering Group provides equipment technologies and specialized engineering consulting services that allow petrochemical plants and oil refineries to operate at top capacity. Their software tools and services manage risk and control inspection costs throughout the life-cycle of a facility's equipment.
Leveraging more than 30 years of experience marketing to Engineers, RH Blake has helped E2G achieve its marketing objectives with targeted tradeshow support and content development.
Key Services Provided:
Content Development
Tradeshow Support
E2G|The Equity Engineering Group, Inc. leverages technology and industry experience to help its oil and gas industry clients in the following ways:
Deliver high quality consulting services that combine the disciplines required for full life cycle management to maximize the efficiency and productivity of plants by managing risk and controlling fixed-equipment costs.
Offer specialized industry training courses in the areas of pressure equipment (pressure vessels, piping, and tankage), materials and corrosion, welding, and risk management.
Provide proprietary products including PlantManager, API RBI, and SagePlus that help refineries and processing plants maintain their assets in a safe, reliable manner.
Client: E2G|The Equity Engineering Group, Inc. is a leading developer of fixed equipment technologies that keep oil refineries and petrochemical plants safe and operating at top capacity.
Key Services Provided:
Content Development
Tradeshow Support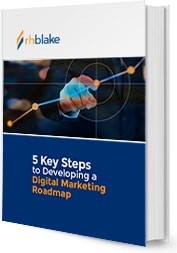 Free Download: 5 Key Steps to Developing a Digital Marketing Roadmap
A Must Have Digital Marketing Guide for Manufacturers