Training and Speaking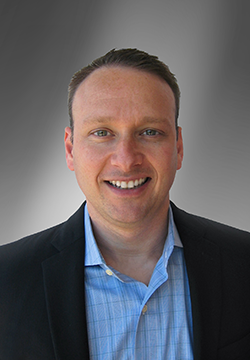 Looking to educate your team? From our custom on-site workshops to keynote speaking, RH Blake has a training program to help you transform your B2B marketing program from reactive and tactical to strategic and agile.
Keynote Speaking & Presentations
Dan Konstantinovsky is a deeply experienced speaker on strategic marketing and lead generation best-practices for B2B industrial products and solutions. Leveraging his marketing leadership experiences while working at several Fortune 500 organizations including ABB, Terex and HD Supply, Dan is widely recognized for making his strategic marketing presentations insightful and actionable.
Each presentation is customized to the audience, highlighting unique objectives and opportunities. Dan has been quoted by and/or presented in many associations/news sources including: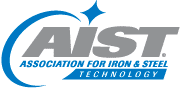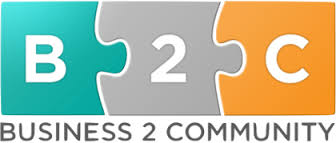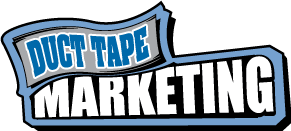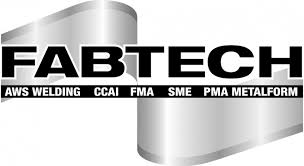 To learn more about RH Blake's training program or Dan Konstantinovsky as a speaker, panelist, or host for your next event, contact info@rhblake.com.