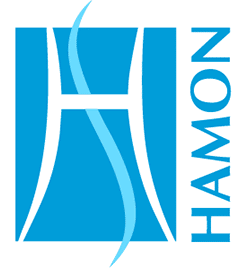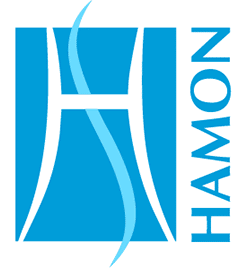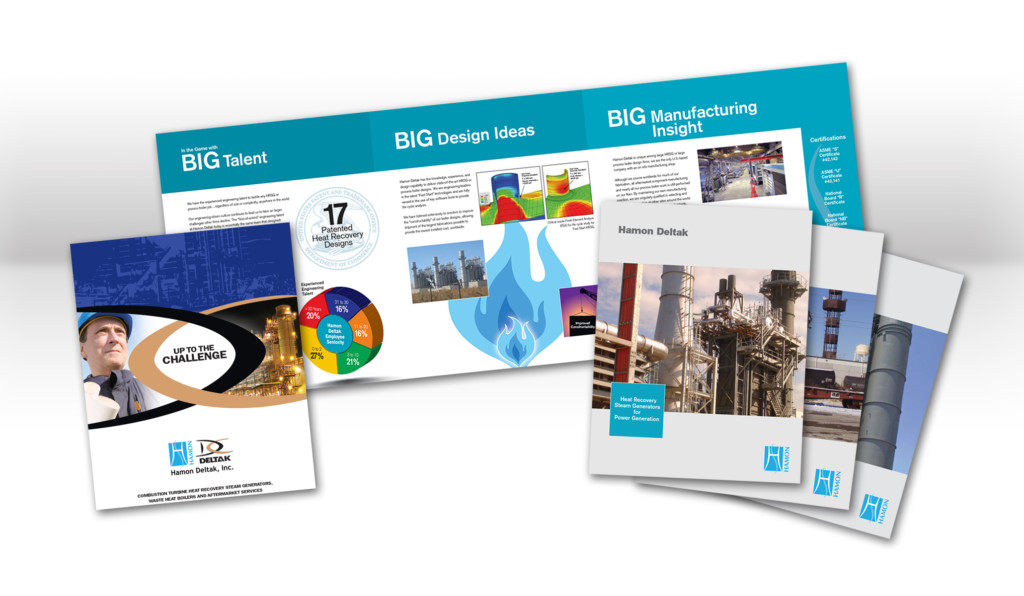 Hamon Deltak is a leading provider of technology and equipment for heat recovery systems, cooling systems, emission control, and chimneys. Their flexible solutions leverage the latest technology to empower customers to produce cleaner energy and improve air quality.
Hamon Deltak's full range of aftermarket services address the operational challenges of their customers – and having a marketing partner that can skillfully drive awareness of how they can solve these challenges is critical. RH Blake provides targeted content development to increase audience awareness and preference of Hamon Deltak's unique offerings.
Typical Ongoing RH Blake Services Provided:
Hamon provides a full range of aftermarket services for existing particulate control, emission control, cooling systems, heat recovery systems, and chimneys. We specialize in developing creative and cost-effective solutions to the operational challenges of installed equipment regardless of original manufacturer.
Client: Hamon Deltak is a leader designer and manufacturer of technically-challenging combustion turbine heat recovery steam generators and waste heat boilers for process applications.
Typical Ongoing RH Blake Services Provided: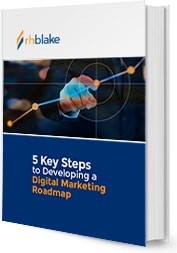 Free Download: 5 Key Steps to Developing a Digital Marketing Roadmap
A Must Have Digital Marketing Guide for Manufacturers